SERVICES
Private and Personalized Care
on your healthcare journey
SERVICES
Private Assessment & Personalized Care
on your healthcare journey
Services
---
Immunotherapy
Since some autoimmune diseases require IV administration of medications, Florida Arthritis Center has a professionally staffed infusion department. The nursing staff attending to patients receiving those treatments go through training with clinical liaisons from manufacturers of each medication.
 Infusion therapy involves administration of the medication prescribed when patient's condition is so severe that cannot be treated effectively by oral medication. Example of infusion medications include Orencia, Simponi Aria, Remicade, Actemra, Benlysta, Saphnelo and Rituxan.
Our infusion suite has been designed with patient comfort in mind, and our staff at Florida Arthritis Center has been providing this service for over 10 years.
In-House Laboratory
We have an in- house CLIA certified laboratory. Comprehensive rheumatologic testing is offered to help diagnose and treat a wide spectrum of rheumatologic conditions. Tests may be processed in our office or sent to a contracted lab authorized by your insurance company. Our office staff can answer your specific lab billing questions.
Intra-articular Injections
These include steroid injections and viscosupplementation.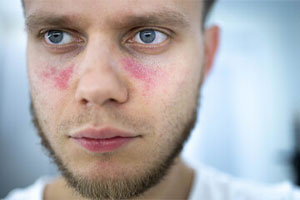 Systemic Lupus Erythematosus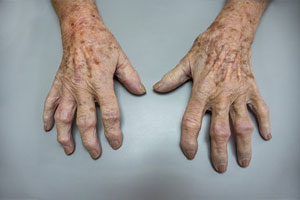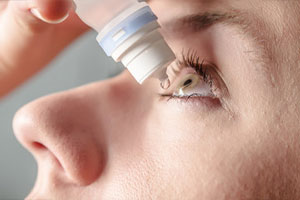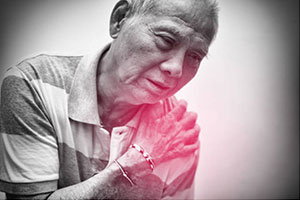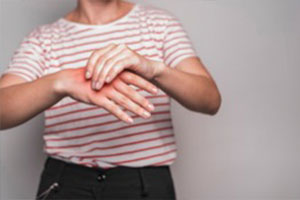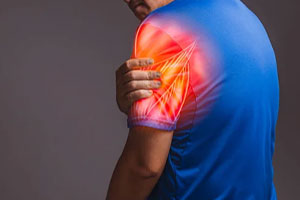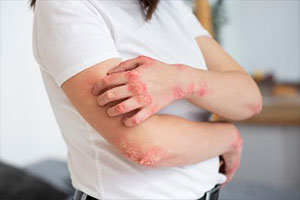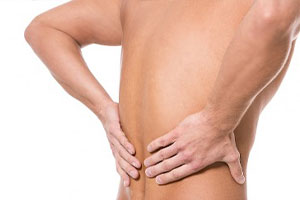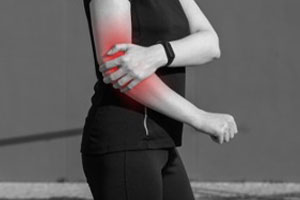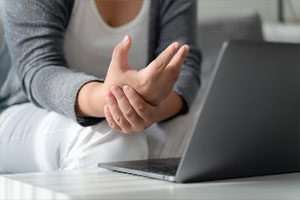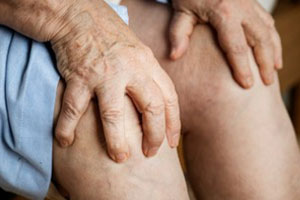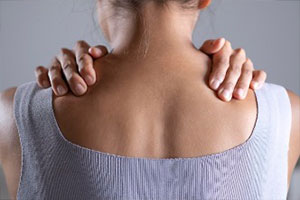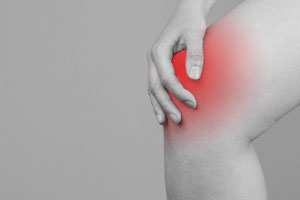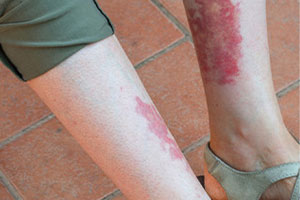 ---
Clinical Trials
Our practice maintains an active clinical study center through Omega Research to offer additional options to patients who have tried various drugs without benefit, or otherwise may not have access to treatment. Study participants have access to medications and labs at no charge and, in some cases, may be compensated for their time and travel. Please contact the research department for further information regarding our current studies.
OMEGA Research Group
OMEGA Research Group is a Premier Research Organization, headquartered in Debary, FL.
Our consortium of research sites allow us the unique opportunity to conduct clinical trials in all therapeutic areas,
while still maintaining that personal touch that is often missing in large corporations.
Learn more about our sister company
and leaders of research in America